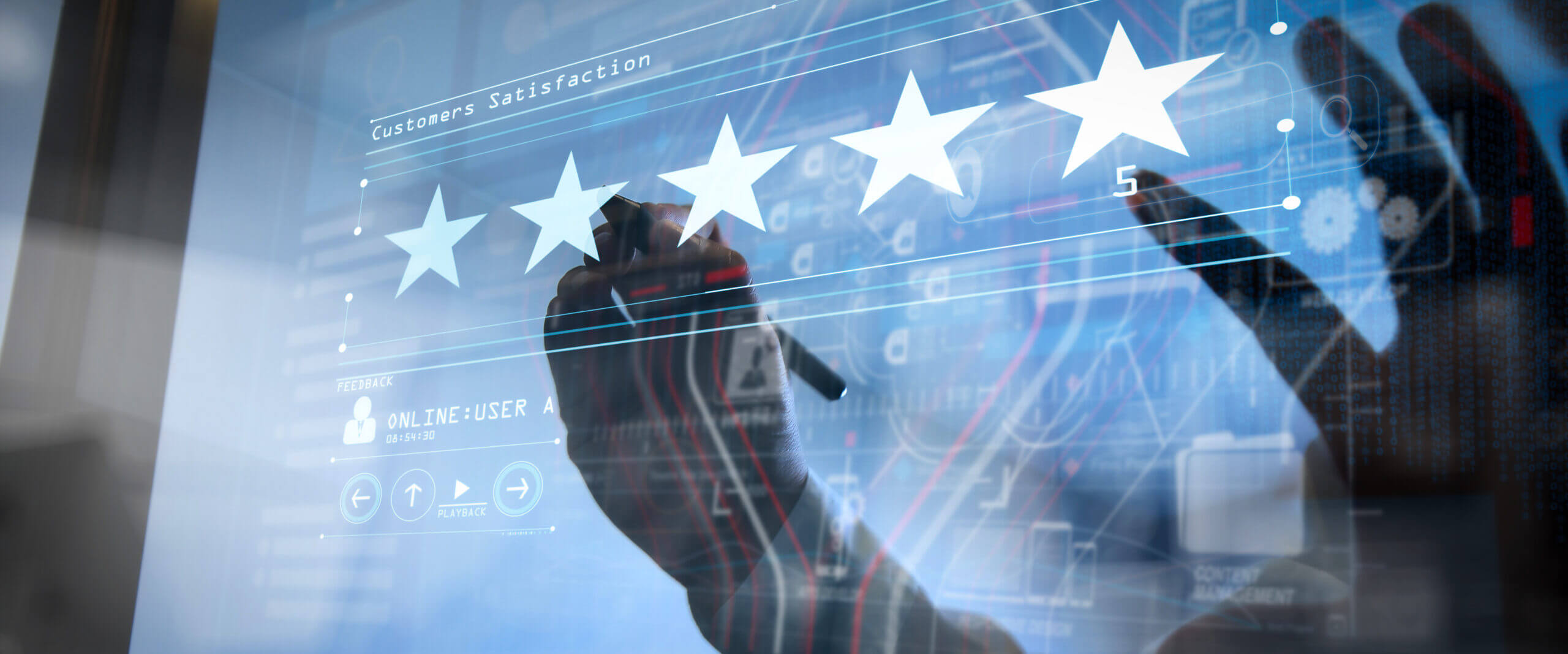 QUALITY RESULTS
With over 15 years of experience we'll ensure that you're always getting the best results from an award-winning US firm focused on quality.
"Any organization either private or Government will be hard pressed to find a Contractor better than KFG."
- Client Testimonial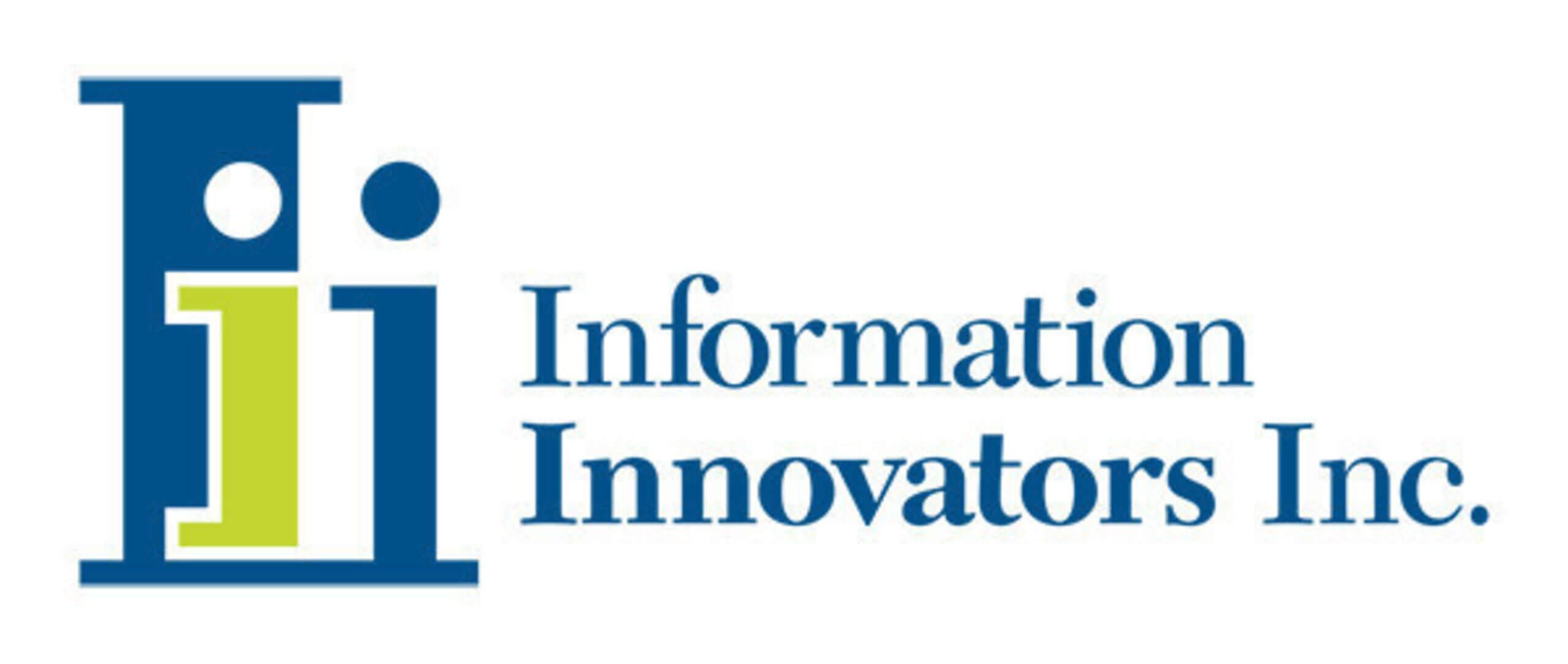 Their knowledge and value added services truly benefit our customers!
Triple-I Engagement Manager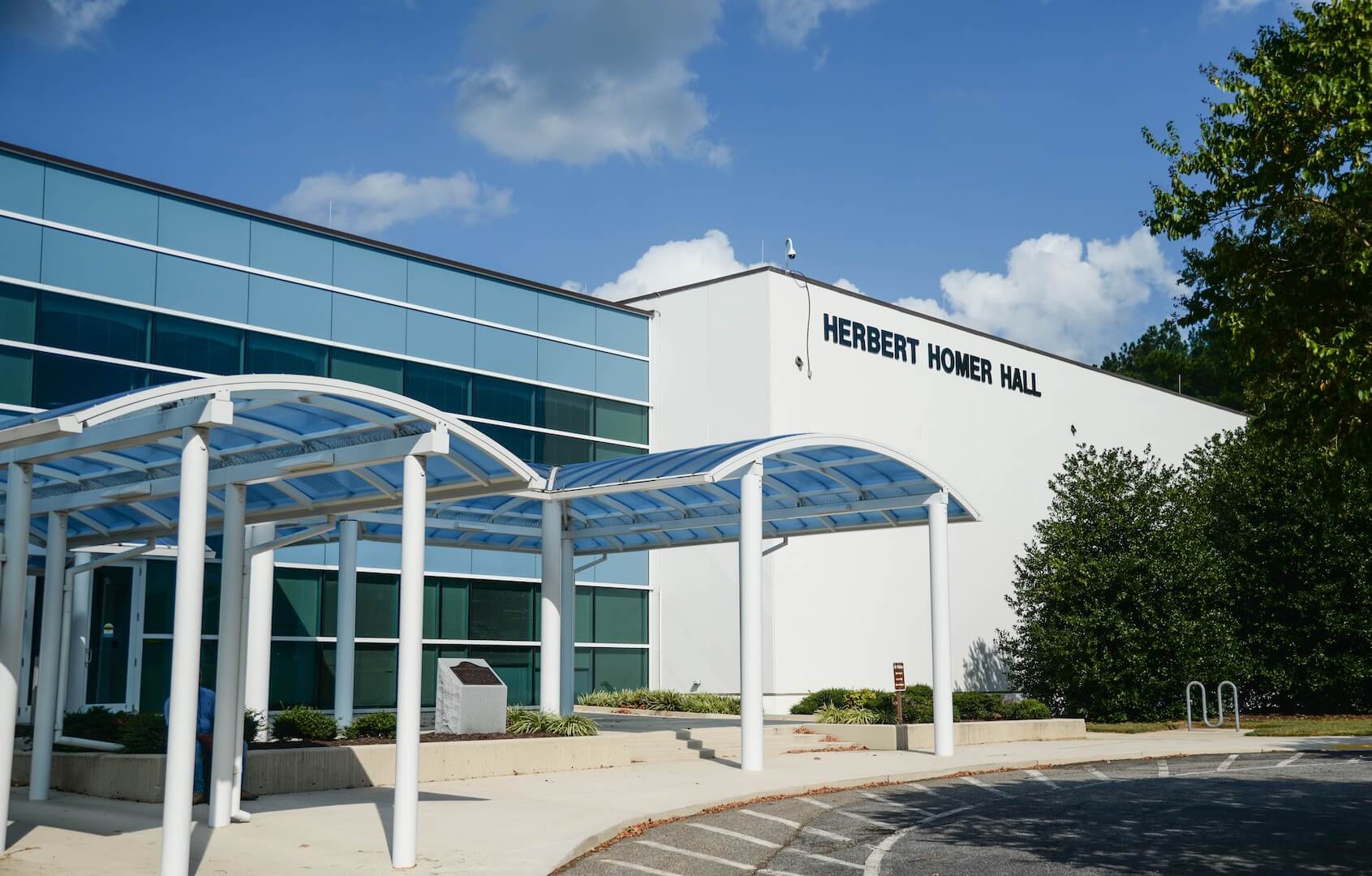 KFG's knowledgeable team of business and technical professionals has enabled DCMA to improve delivery of services to our customers.
Executive Director, eBusiness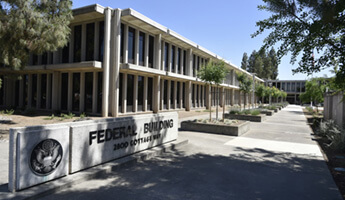 I'm glad we found KFG! I truly appreciate your responsiveness and the high-quality work you deliver.
U.S. Fish and Wildlife Service Program Manager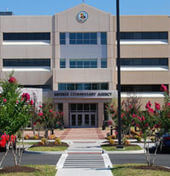 Thank you, KFG, for personnel that are highly skilled and qualified, and a pleasure to work with.
DeCA Project Manager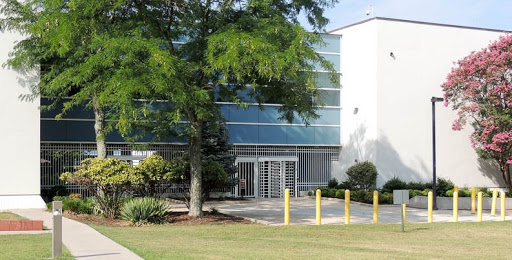 Kudos to KFG on bringing together a crew of talented individuals who work in harmony toward excellence. It is truly a remarkable family of professionals at KFG.
DCMA Program Manager
Here at KFG we are committed to exceeding expectations & ensuring complete satisfaction ... for our employees and our customers.
Our comprehensive set of processes, practices, tools and methods incorporate important concepts, industry best practices and guidelines from various sources such as the Project Management Institute's (PMI) Guide to Project Management Body of Knowledge (PMBOK®), ITIL, the Capability Maturity Model Integration (CMMI®) For Services and Development Maturity Level 3 practices, ISO/IEC 20000: IT Services Management System (ITSM), and ISO/IEC 27001: Information Security Management System (ISMS).
We integrate these processes into every program and project we execute, ensuring that we deliver on time, on budget, and with the expected results.