KFG delivers disciplined, yet rapid design and development of innovative solutions. We are cognizant of the best methods and processes to engage when supporting from business, functional or technical perspectives.
With a dedication to ensuring clients derive the greatest value from their investments in our professional services and solutions.
Whether its a traditional waterfall, agile or a mixture of methodologies, KFG provides years of experience managing small and large sized projects from start-to-finish — requirements to full operational capability — enhancement to sustainment.
Domain and program knowledge, trusted relationships with our customers,
15+ years of corporate experience, and a dazzling skilled and dedicated workforce
What People Say
Testimonials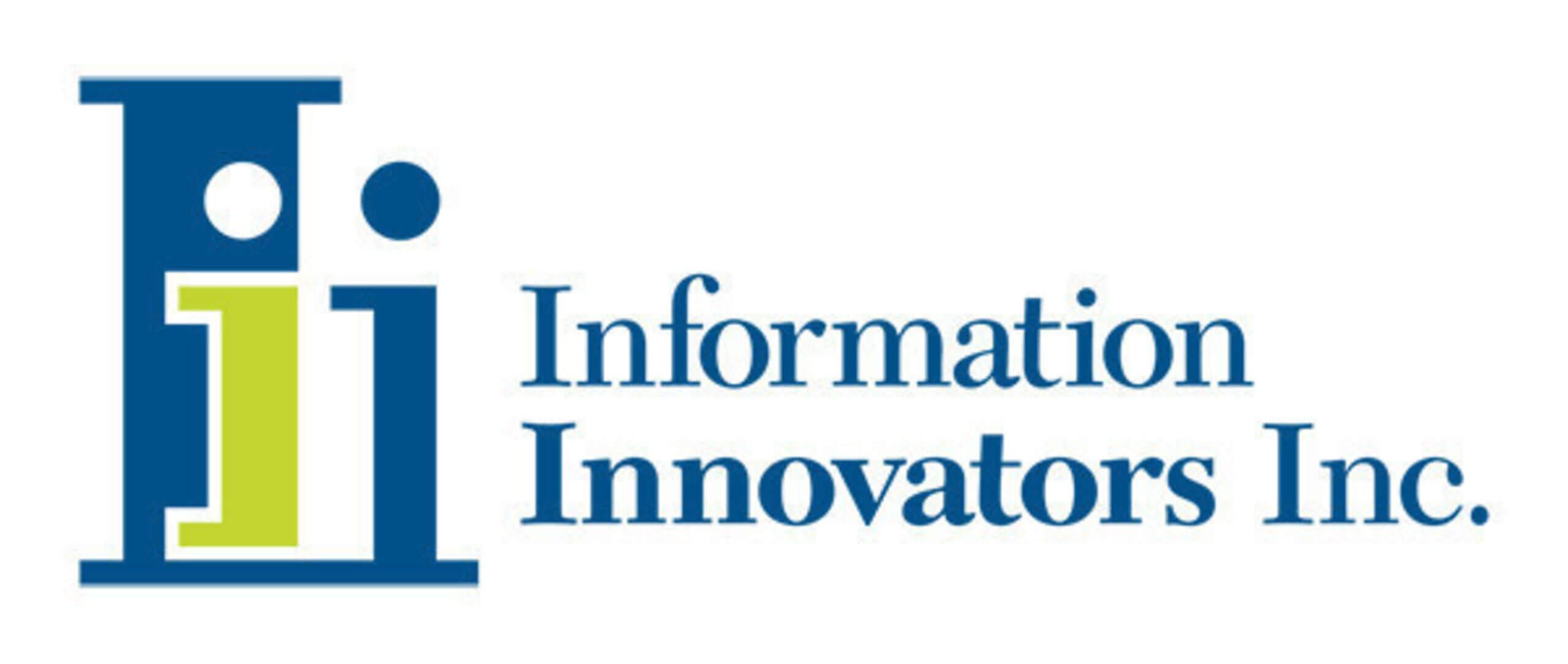 Their knowledge and value added services truly benefit our customers!
Triple-I Engagement Manager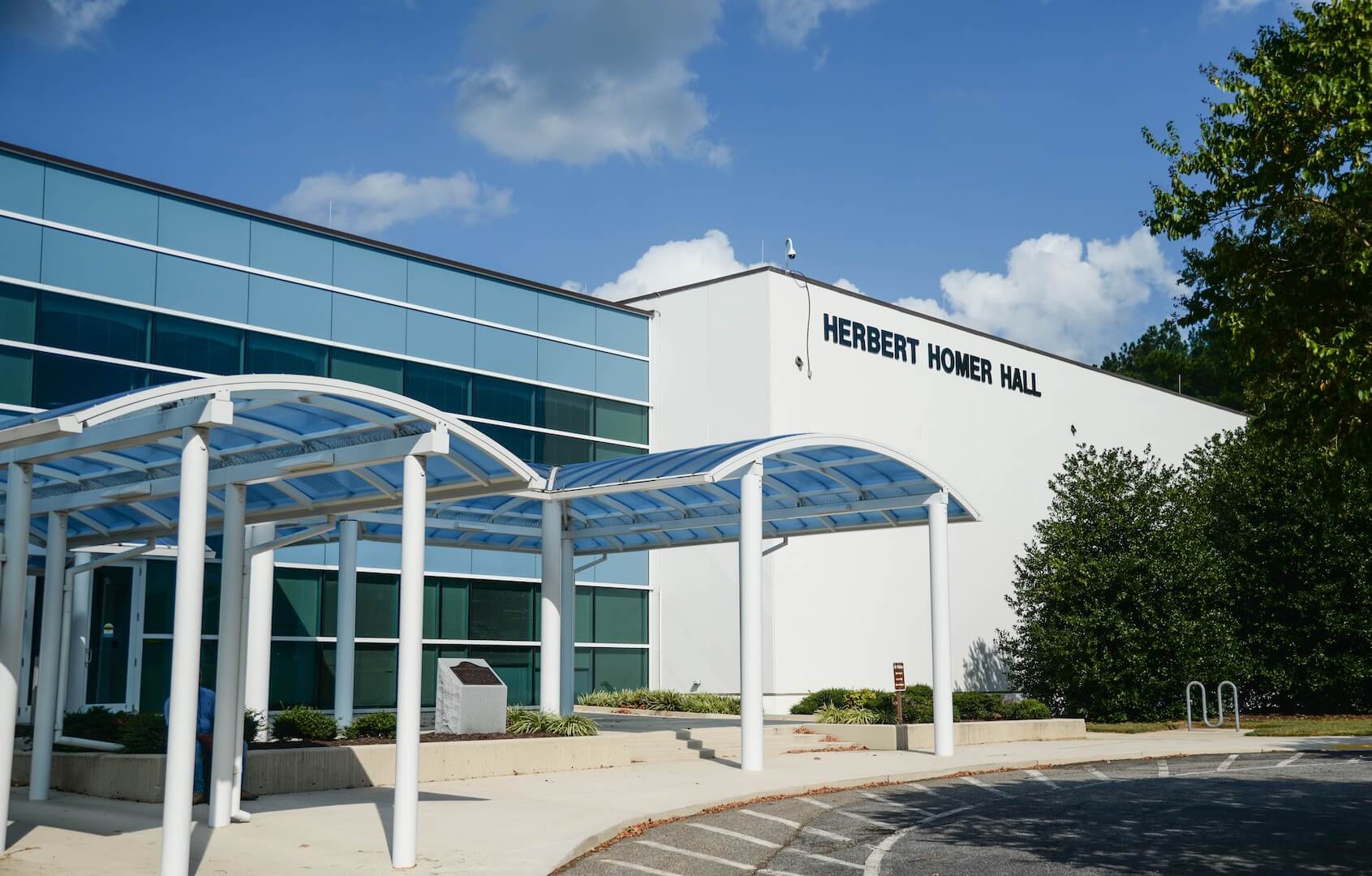 KFG's knowledgeable team of business and technical professionals has enabled DCMA to improve delivery of services to our customers.
Executive Director, eBusiness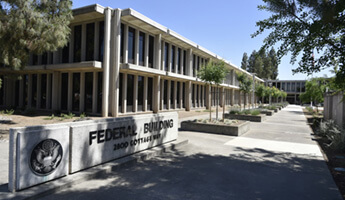 I'm glad we found KFG! I truly appreciate your responsiveness and the high-quality work you deliver.
U.S. Fish and Wildlife Service Program Manager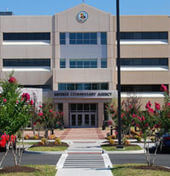 Thank you, KFG, for personnel that are highly skilled and qualified, and a pleasure to work with.
DeCA Project Manager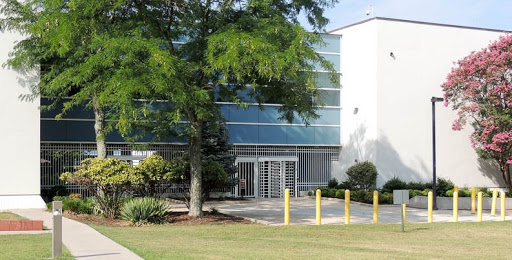 Kudos to KFG on bringing together a crew of talented individuals who work in harmony toward excellence. It is truly a remarkable family of professionals at KFG.
DCMA Program Manager